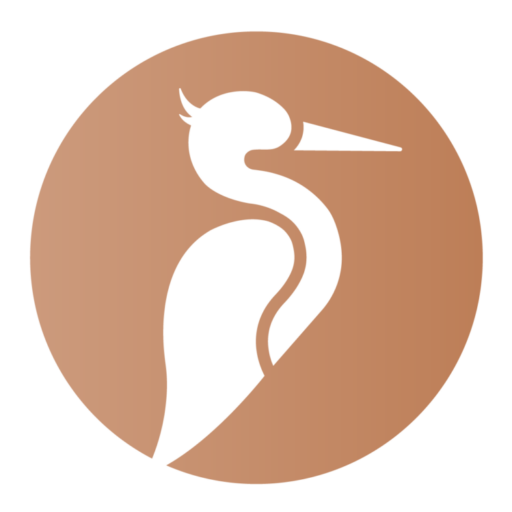 Proudly serving the greater New Orleans area, White-Herrin Metals specializes in the precision craftsmanship and fabrication of residential and commercial exterior accent pieces including metal awnings, gutters, chimney caps, flashing, roof paneling, and more.
White-Herrin Metals is dedicated to using the finest stainless steel, copper, and aluminum materials to hand-forge the most dynamic exterior accessories in the New Orleans community. All our materials are selected for aesthetic appeal and exceptional durability.
Our team has the flexibility to collaborate with anyone involved in a project; from the homeowner or architect to the installer. We will show each client the same commitment to precision, communication, courtesy, and efficiency. If you have yet to find a dependable sheet metal fabricator, you can count on us at White-Herrin Metals to provide the best results for your specific needs.
View or download our Capability Statement by clicking HERE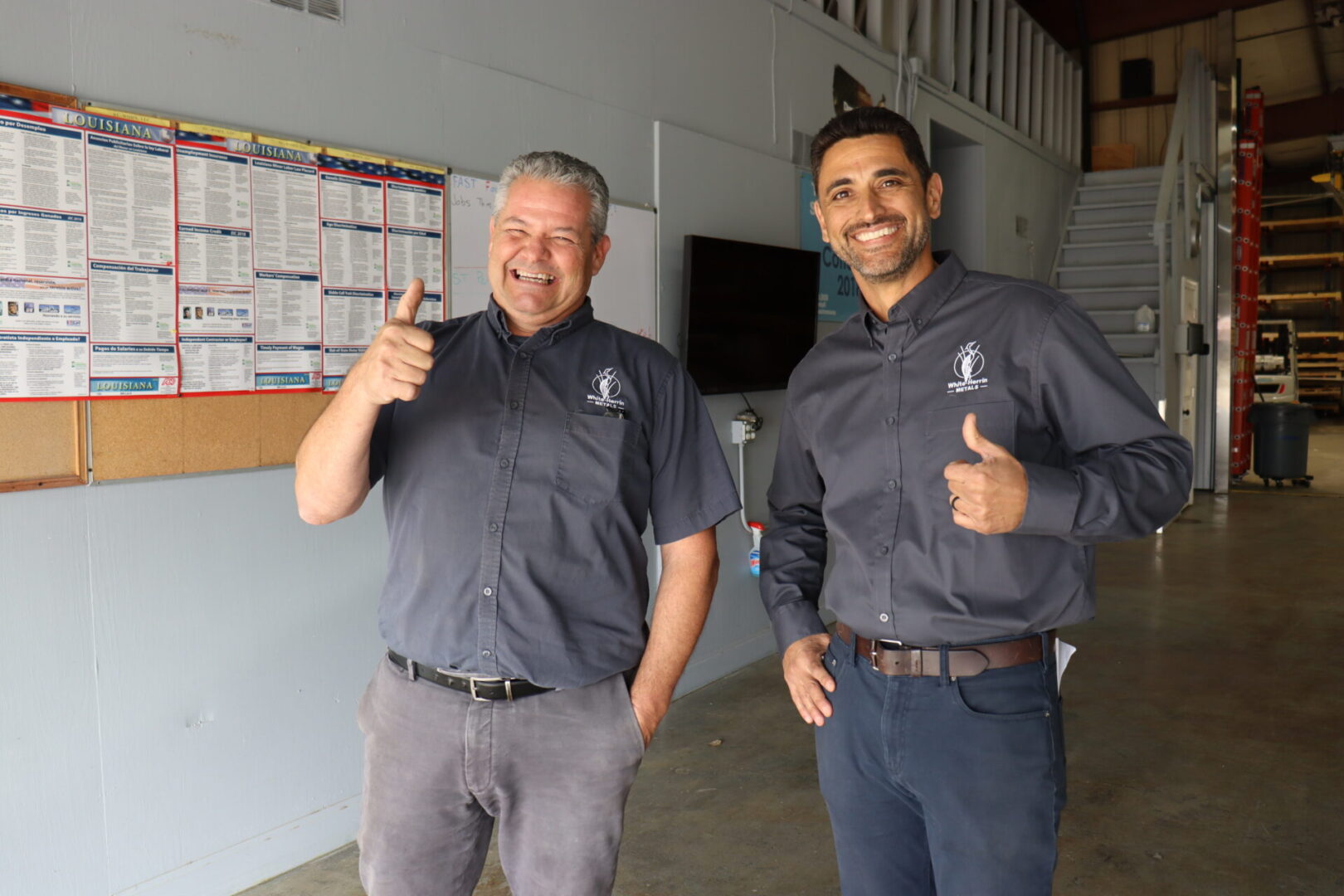 Want to know a little more about White-Herrin Metals and our mission? Click the Learn More button below.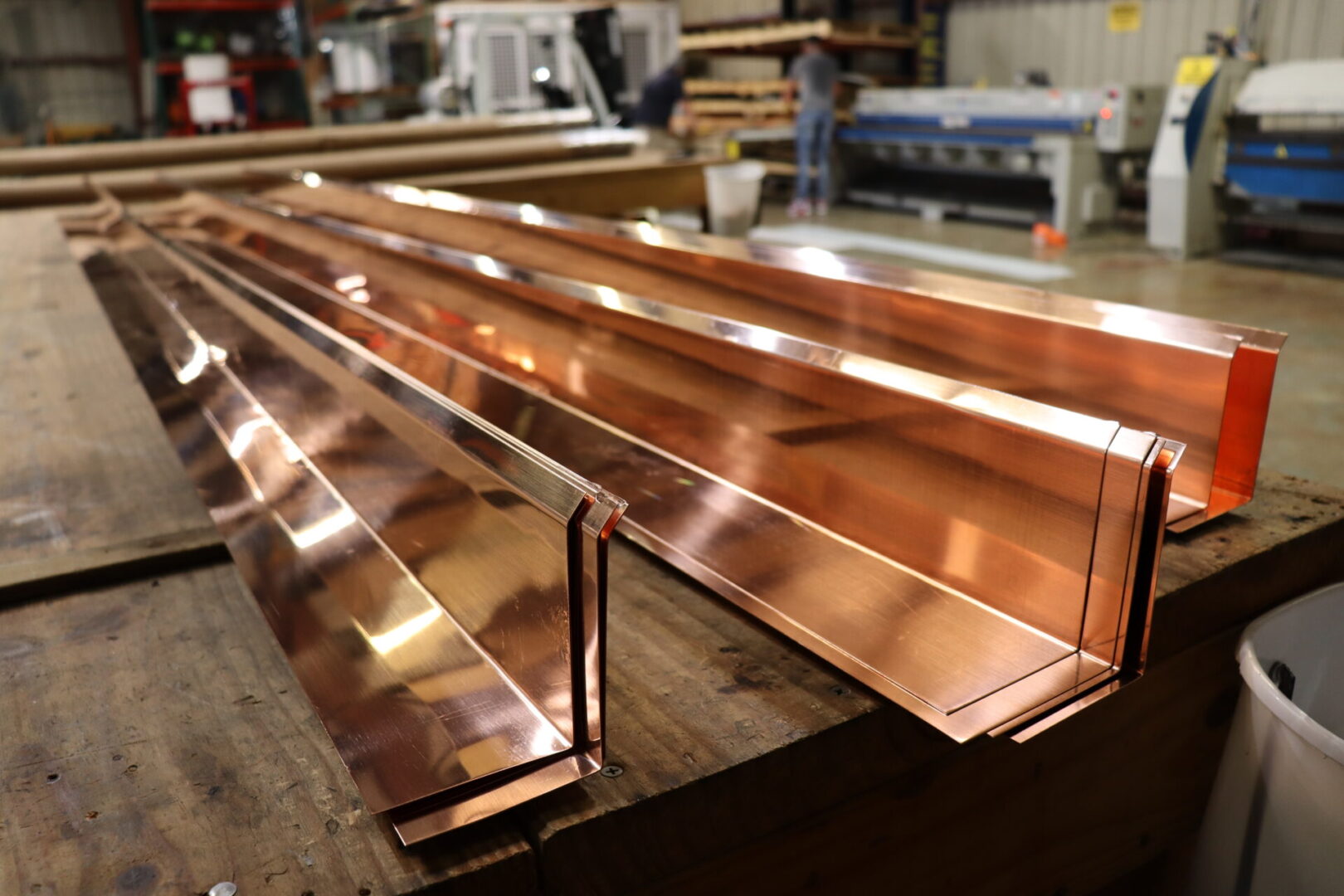 We fabricate sheet metal components for the roofing industry. Click the Learn More button to see the products we offer.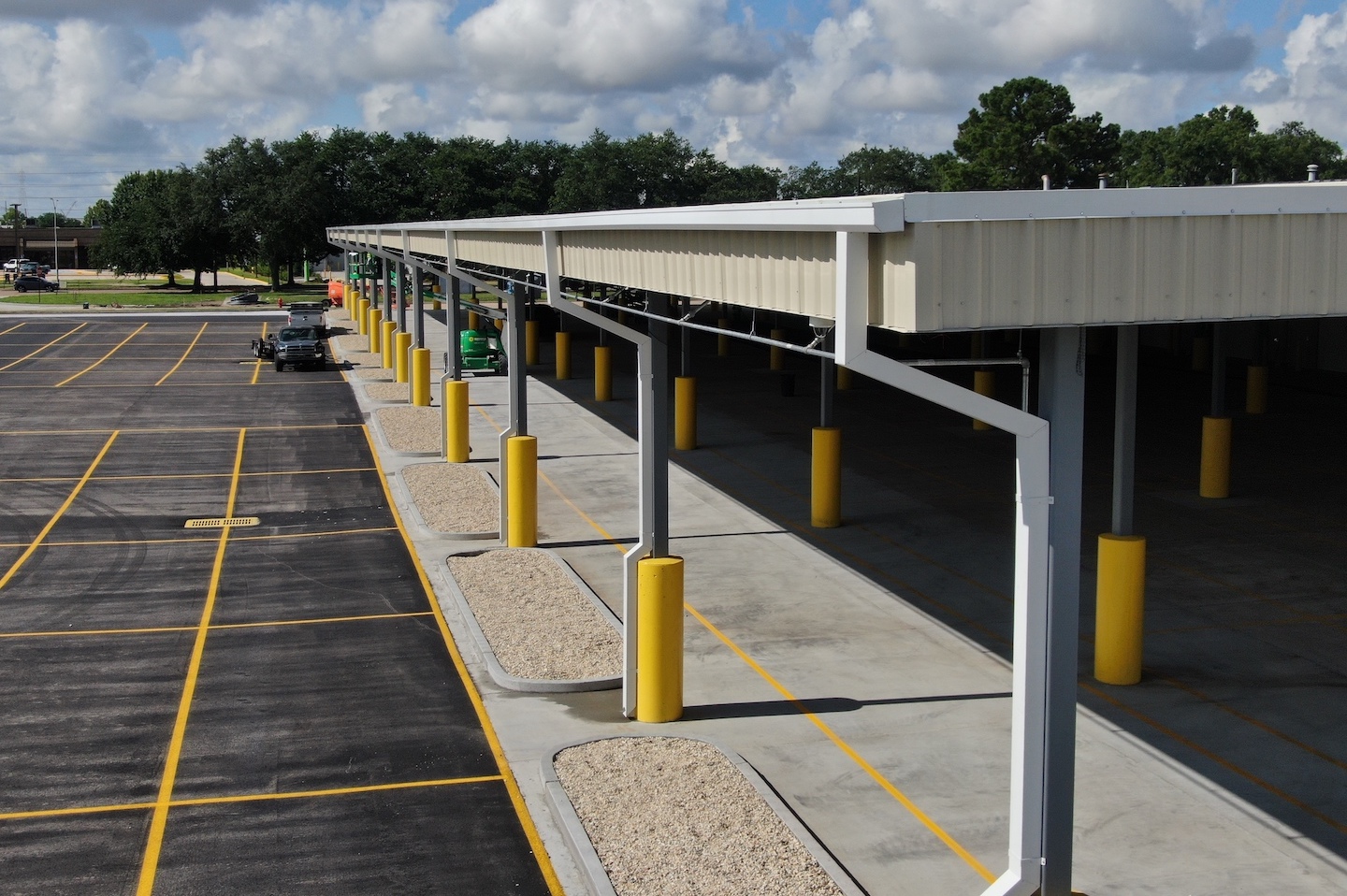 Need an estimate for a custom sheet metal component? Click the Learn More button to get started.